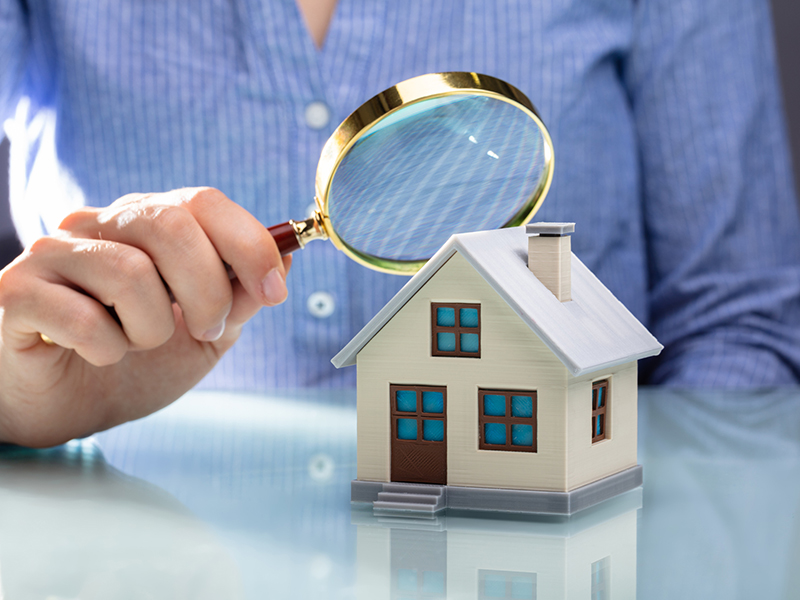 Congratulations on finding that property in the exciting coastal city of Newport Beach that you think is perfect to call your new home! You can't wait to proceed with the transactions and move in. However, before rushing to finalize the purchase, experts recommend first having a home inspection conducted.
Now, you might be wondering: what will a home inspector look for?
Done by a professional, the inspection aims to bring to light structural or functional issues with the house from the superficial to those not seen by the naked eye. This could range from problems such as faulty wiring and leaky pipes to cracks in the foundation and broken or missing roof shingles, among other things.
Here's a list of the most common flaws that a home inspector usually finds.
FOUNDATION 
A house's foundation, if broken or unstable, can ultimately lead to other major and costly structural problems. It is the home inspector's task to look for signs of a faulty foundation such as leaning walls, cracked steps, cracked drywall or ceiling, uneven tiles or flooring, and a sunken porch. An inspector also assesses the framing of the house to ensure that it is intact.
DOORS AND WINDOWS 
An inspector will check if all doors and windows can properly open and close, and if all rooms have a potential exit in case of emergencies. Should a door or window not fit snugly into its frame, this could also be a sign of an uneven foundation.
PLUMBING 
Part of the inspection includes seeing to it that all faucets, toilets, and drains are functional. The inspector will also look at parts of the home where water runs through, including pipes and hydrants outside your home, and ensure that there are no leaks or breaks. They will also test water temperatures and pressures.
ROOFING
A good roof should protect you from the elements and provide good ventilation and insulation. An inspector will also look at the integrity of the gutters and make sure that there are no missing or broken shingles. However, it should be noted that home inspectors only go on roofs that are less than three floors high and are not too steep.
CEILINGS, WALLS, AND FLOORS 
An inspector will look for mold, dampness, or discoloration, which could indicate a hidden leak. They will also mark areas that might be potential safety hazards and in need of repair.
HVAC SYSTEM 
An inspector will assess the HVAC system by seeing to it that thermostats, furnaces, heat pumps, and cooling are all working properly. The inspection also involves looking for signs of gas leaks or carbon monoxide leaks.
WHAT A HOME INSPECTION DOESN'T INCLUDE 
While a home inspection is a thorough way of assessing a house's structural integrity, there are some things it doesn't cover. These include landscaping, appliances, paint and wallpaper, areas behind wall cavities, wells and septic systems, and anything that is locked or blocked from access.
If you're looking to be a new homeowner, the agents of the Yoshikane-Toyama Real Estate Group can help you. You can check their listings for homes for sale in Newport Beach. Call them today at 714.501.7132, or send an email here.