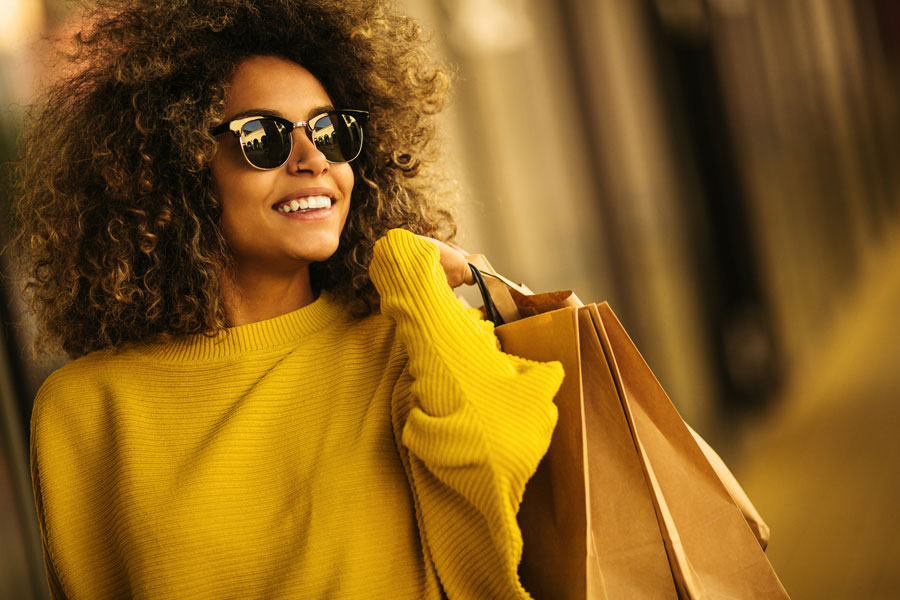 Spending some time or settling down in the coastal neighborhood of Corona Del Mar? Along with its breathtaking views and various fun things to do, Corona Del Mar also has an array of boutiques featuring everything from vintage stores, high-end shops, restaurants, services, and more.
These boutique shops in Corona Del Mar are all conveniently located, easily accessible, and most come with parking spaces. Visiting sometime soon? Don't forget to check out these best boutique shops in Corona Del Mar!
Corona Del Mar Plaza
The staple go-to shopping center for locals and visitors, the plaza is just east of the Pacific Coast Highway (PCH) and features around 30 shops and restaurants. Stores here include the Bristol Farms for grocery, kitchen, and bakery supplies and the Sur la Table for fine cookware and other kitchen and dining necessities as you settle in your new home.
For a delightful meal of salmon, oysters, and other fresh seafood, head to Gulfstream. Up to ride the waves? Drop by Jack's Surfboards for all your surfing needs!
McKee & Company Home
A lifestyle boutique shop, McKee & Company has you covered for all your specialty gifts and interior design needs. Some great finds here are unique paintings and prints that will go well with your home aesthetics, pendant lights and chandeliers, top quality beddings, and even outdoor furniture, pottery, and planters. The shop also sells unique home decor that will make splendid gifts for your own home or for your friends'.
Crystal Cove Shopping
A short drive on the Pacific Coast Highway (PCH), the Crystal Cove Shopping Center features everything from the standard Trader Joe's for your regular grocery run, snacks, quick meals, wines, beers, and more. There are also bespoke shops for spa, salon, cooking classes, and gourmet foods to name a few. Interested in upgrading your vehicle? You can also find an Aston Martin showroom and service shop here!
Fashion Island
As the name suggests, a trip to Fashion Island means exploring Corona Del Mar in style, 24/7. In Newport Center, this high fashion boutique shop is one of the top lifestyle spots in Orange County.
Some places to visit here are Neiman Marcus for an impressive array of designer brands, the Fashion Island Hotel for luxury suites and full-service spa, and The Lot, for a memorable theater experience that features a seven-auditorium cinema and leather recliners. Plus, you get to enjoy dinner and cocktails within the theater!
Roger's Gardens
Loved by locals and visitors alike, Roger's Garden has been one of the main boutique shops in Corona Del Mar. It's been around for over 50 years and sells a collection of home decor especially garden pieces and novelty gift items.
This charming shop has been a favorite of many, with most guests coming back each time they are in the neighborhood. Head over to the Farmhouse for its "farm-to-fork" dining, desserts, and cocktails.
Popular spots here are The Gallery for home decor, gourmet food, novelty and gift items for children; The Gardens for all your gardening needs including plants and fountains; and The Floral Studio for fresh-cut flowers and floral designs for any event. Designing your outdoor space? Drop by the Outdoor Living for patio furniture, lanterns, umbrellas, tents, and more.
Curious to know which properties are available in this beautiful neighborhood by the beach? Our professional real estate agents will be happy to help you find the property that's perfect for your needs. Get in touch with Clarence and Jennifer of the Yoshikane-Toyama Real Estate Group. Call 714.501.7132 or contact us here.