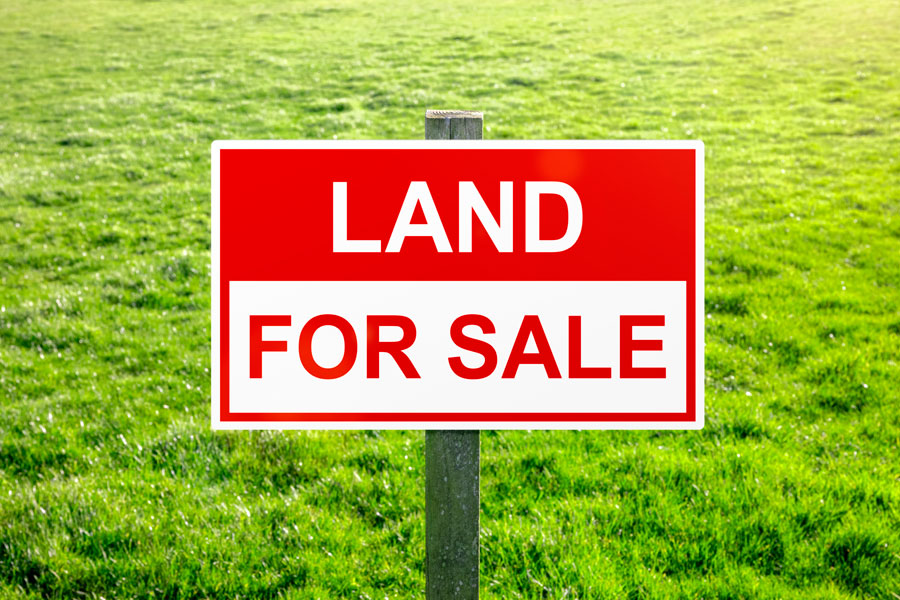 Land in Orange County is bursting with possibilities. It can be turned into a horse ranch, a campsite , farm, and a place to build your dream house in. It's a good investment in more ways than one.
Here's how you make the most out of your land in Orange County.
Take care of the soil
When you want to put up a farm, start a garden, and build a house, the soil must be rich and fertile. It must be strong and stable for heavy construction machines. The soil must be able to support any type of house or structure you wish to build.
Surround it with a gated fence
Building one can be costly. But it's worth it. A gated fence keeps horses and farm animals from straying. It also shows other people the boundaries of your property and helps avoid people from inadvertently trespassing.
Install utility lines
Installing utility lines, especially in rural areas, is pricey but unavoidable if you hope to develop the property. It's also a good investment because water, power, sewer, and phone lines increase the value of your land.
Subdivide
This allows you to use the land in many different ways. You can put up a business in one part, and launch a totally different enterprise in another. Make sure you consult the proper land authorities before subdividing land.
Hardscape
Add elements with a dramatic effect. A simple paved stone walkway can lead to backyard spaces. A garden with a path can end up to an area with amazing nature views. A rain barrel can conserve water by storing it from rooftops attached to downspouts. Stones protect the land by preventing water from seeping into the foundation during rainfall and ice storms. These features enhance the land's curb appeal, boost the value of property, and add texture and color.
Plant flowers, vegetables, and trees
Flowers add color and beauty. Vegetables are a food source. A row of tall bushes or trees adds privacy, enhances air quality, fights erosion, and adds to curb appeal.
Build income-generating structures
Included in the list are a flower or livestock farm, a campsite, horse ranch, a bed and breakfast, a house for rent, and storage areas for boats and RVs (recreational vehicles).
Lease it
Lease the land to contract farmers. Farming enhances soil fertility through the added micronutrients present in organic and inorganic fertilizers.
Harness solar energy
In California, a raft of incentives, rebates, and tax credits await residents who utilize solar energy. If you use solar technology for your farm, it can qualify as farm equipment and entitle you to a partial exemption on the sales tax for farm machinery. You can also establish a small-scale solar farm to provide the energy needs of your immediate community, or lease your land for solar farm use.
Want to boost the value of your land in Orange County? Let us show you the way. Our team has more than 30 years of real estate experience in the area. Our extensive network, excellent client service, string of awards and marketing strategies have far exceeded client expectations. Call us at 714.501.7132 or contact us here to find out why.