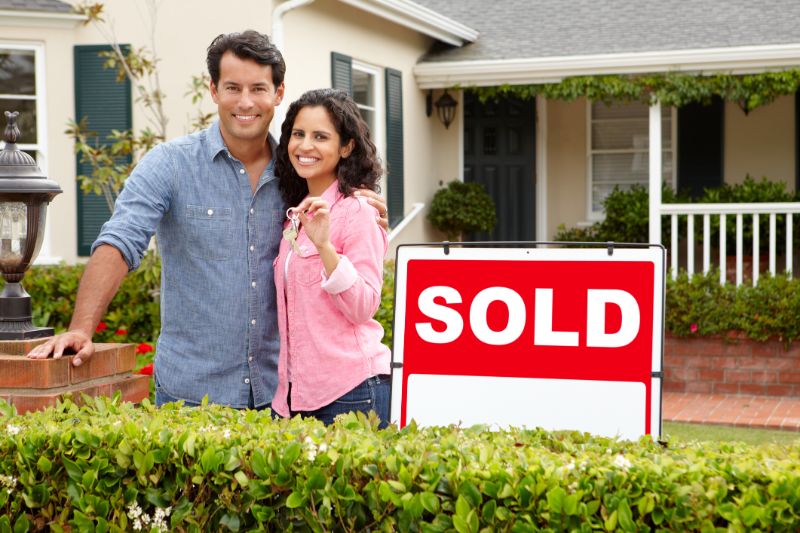 Selling your home is a major undertaking that requires a lot of thought and careful planning. Sure, you can do it yourself. You can skip paying commissions. But how confident are you about knowing the ins and outs of the process, including staging, marketing, open houses, and dealing with a ton of paperwork? Do you have time?
Here's why you're better off leaving the selling process to the experts – real estate agents.
They price your home right

This is crucial. As a homeowner, you can't help but become emotionally attached to your property. This may lead to unrealistic pricing. A real estate agent relies on facts. He is objective. He can suggest a fair price range based on recent home sales in your neighborhood. This will make it easier for you to sell your home.

Their professional service is invaluable

A lot of real estate agents offer perks at little to no extra cost. This may include a professional photographer who can take amazing shots of your home, a network of providers who can help you prep your property, staging tips, and others. These can drastically reduce the time your home stays on the market.

They can include your home on the multiple listing service (MLS)

MLS is a local database used exclusively by licensed real estate agents to list their properties for sale. By getting your property in MLS, an agent can maximize the exposure of your home to buyers and buyer agents so your property can sell much faster.

They have valuable connections

They can recommend the right professional for your home-selling needs – from home repair to real estate photographers, stagers to colleagues who may have interested clients, and others. They can do this because they have acquired the necessary industry network through the years.

They have professional marketing skills

They have a website of their own. They use social media. They create videos and flyers. They hold open houses or broker events. These take a lot of time, effort, and energy which you may not be at your disposal.

Time is on their side

Work and family obligations may keep you from focusing on marketing tasks like scheduling showings and negotiating. Real estate agents take the burden off your back so you can focus on making your home ready for showings and searching for a new place to move in.

They are experts at negotiating

They know how to negotiate with buyers and their agents to achieve the best possible price for your home because they protect your best interests.

They pay attention to detail
A real estate deal involves documents that need thorough understanding. Purchase agreements can cover 10 pages. You need federal, state, and local documents as well. Agents point these out and explain them to you.
If you're looking for the right agent to help you sell your home in Newport Beach, CA or its neighboring communities, get in touch with Clarence and Jennifer of the Yoshikane-Toyama Real Estate Group. Call 714.501.7132 or contact us here.