Newport Beach is not only a highly regarded beach community, cultural center, fashion industry, & culinary market.  It also highlights the family environment with a multitude of family fun activities such as: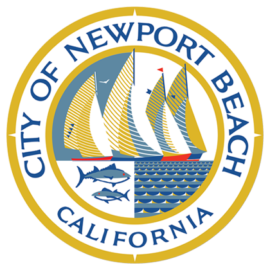 The Beaches are endless from the Wedge, to RJ's, as well as Mother's Beach!
---
Culturally Newport Beach hosts an Annual Film Festival and has education centers such as the Environmental Nature Center, Newport Beach City Arts Commission, and Peter & Mary Muth Interpretive Center.
For the fashionista, there are a plethora of shops located at Fashion Island, Balboa Island, & Corona del Mar. And for the chef in you, there are cooking classes at Sur La Table along with a wide assortment of Chef Owned and Operated Restaurants throughout the area.
Come to reconnect, explore the outdoors, or be inspired!