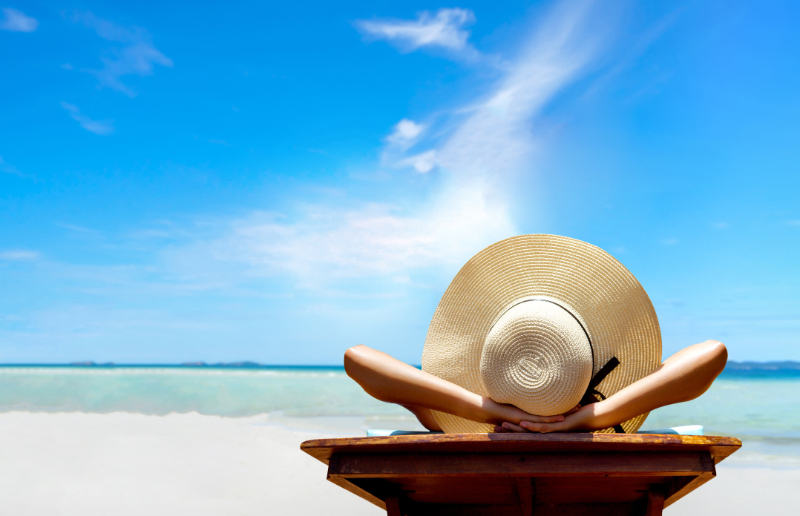 A whole lot of shoreline, wide-open green spaces and rolling hills, and eternally clear skies to boot — this is what living in Newport Beach is all about. With such an interesting topography, one can expect a whole slew of activities to engage in. Check out these ideas for the best things to do in Newport Beach, CA:
Go out
On Google Maps, it's called Upper Newport Bay. But to locals, it's the Back Bay. The area surrounding this body of water is a nature preserve where you can watch several bird species along the bluffs, including the California gnatcatcher, the burrowing owl, and the San Diego cactus wren.
You'll also find a high concentration of scenic nature trails by the Back Bay where you can hike, bike, or go on a horse ride. Dogs are allowed on the trails, provided that they are leashed.
Get wet
The Wedge on the Balboa Peninsula provides all the excitement any self-respecting bodysurfer or bodyboarder can hope for. This renowned beach area is where the waters of Newport Bay and the Pacific meet. Because of its interesting geological features, the resulting waves could go as high as 30 feet. Be warned, though: whenever the blackball flag is up, boards of any type are not allowed here from 10 AM to 5 PM.
Treat the family
For an unforgettable visual spectacle that the whole family can enjoy, visit Newport Beach's harbor between December 15 and 19 for the 113th Newport Beach Christmas Boat Parade and Ring of Lights. This is an annual parade that features grandly decorated watercraft of various sizes and shapes.
The Balboa Fun Zone is another iconic Newport Beach landmark that has been serving family-sized fun since 1892. The community itself has developed initiatives to fully restore the area. It's going all-out starting December 17 with the opening of its first holiday celebration called The Jolly Zone.
Shop and dine
Balboa Island is not just a neighborhood of mostly Cape Cod homes — it's also the most popular venue in Newport Beach for mega-doses of retail therapy, culinary adventures, and art finds. The center of activity here is Marine Avenue — the only street that gives access to Balboa Island from the mainland. Most of the island's commercial establishments, restaurants, and art galleries line this road so you can shop for anything from souvenirs and high-end apparel to paintings by local artists here. After which, you can dine at food stops like Basilic Restaurant and The Royal Hen. Don't forget to pay a visit to Dad's Donut & Bakery Shop before you go!
Beach all you want
Whether you prefer to bask in the sun, conquer the waves, take a dip in the water, have a picnic with the family, or spend a romantic evening with a special someone, Corona Del Mar State Beach is available for whatever activity you have in mind. The beach itself is a favorite haunt for sun worshippers but for a more serene experience here, go to Lookout Point which overlooks Corona Del Mar and the Balboa Peninsula.
Find out what Newport Beach has in store for you from one of the most prolific real estate experts here, Jennifer Toyama. She and the rest of the Yoshikane-Toyama Real Estate Group will guide you in your real estate journey. Call them at 714.501.7132 or send an email to J_Toyama(at)verizon(dotted)net.