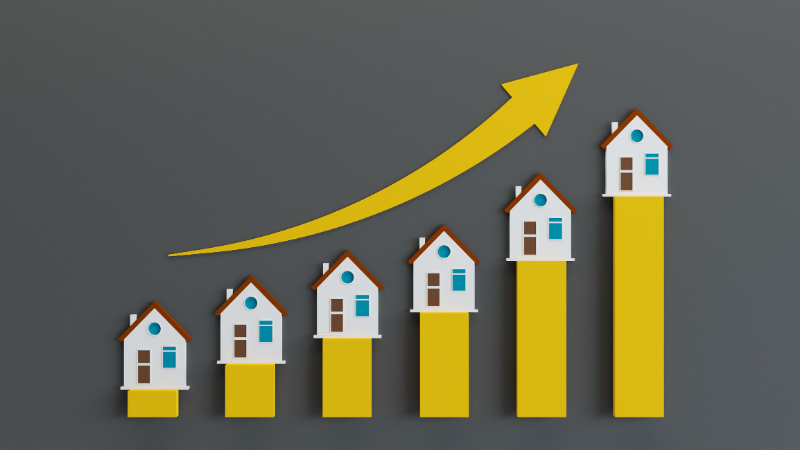 California's housing market has historically been a strong influencer in the overall real estate climate of the country. That's because it carries a huge chunk of the nation's most expensive properties to date.
Expensive zip codes
A November 2021 report by real estate data platform PropertyShark.com shows that a majority of the most expensive zip codes in the country are in California, standing at a whopping 70%. Among the cities here, Newport Beach ranks third in terms of the concentration of pricey zip codes that landed in the PropertyShark list. Five Newport Beach zip codes made it to the Top 50 list, the highest-ranking of which is 92662 (Balboa) at #15.
Supply and demand
A strong factor that led to the stratospheric rise in property values in Newport Beach is the stark contrast between supply and demand.
Moreover, while the Newport Beach real estate market also took a hit during the onset of the pandemic in the spring of 2020, the lag lasted only up to the first months of summer. By June 2020, values began to climb anew, bolstered by rock-bottom interest rates that led to bargain-hunting by smart investors who took the rare opportunity of purchasing properties that would otherwise be priced higher under pre-pandemic circumstances.
The prevailing market climate is not new. In fact, five-year backtracking of property values indicates that Newport Beach median home values were already past the $1-million mark at more than $1.7 million. Put this alongside present values estimated at almost $3 million and the gap becomes evident.
A market correction?
Recent figures are reflecting a decrease in the median number of days that a Newport Beach home for sale stays in the market from last year's 84 days to this year's 46 days. However, there were still a number of homes during this period that had multiple offers. Moreover, most of these homes were sold at prices that were higher by 2% than their listing prices.
This is why experts are still quick to point out that Newport Beach real estate remains a hot market despite the slowdown. They add that this trend could pick up until the start of the new year.
The attraction of Newport Beach real estate to home buyers and investors
Newport Beach gets a lot of attention, especially among property buyers in the high-end segment and those coming from states with colder climates.
It's not hard to see why: there's mile upon mile of shoreline from the lakes and other waterways to the sandy beaches touching the Pacific Ocean. Then you have rolling hills at its fringes that offer serenity amid the magnificence of Mother Nature. Moreover, almost every day here is an opportunity to enjoy the loveliest waterfront views and to bask in the sun.
Add to this the upbeat economic activity in the area spurred by high property tax remittances, as well as the booming healthcare and finance industries; top-ranked schools; and a wide variety of unique shopping and dining experiences. All these come together to make Newport Beach real estate a must-have, not just among astute investors but also among upwardly mobile career disruptors who can afford the better things in life.
To increase your chances of landing the perfect home in any of Newport Beach's lovely communities, work with the team of Jennifer Toyama and the rest of the Yoshikane-Toyama Real Estate Group. Call them at 714.501.7132 or send an email to J_Toyama(at)verizon(dotted)net.