Buying a Home can be a smooth and easy process with the right team. We work as a Team with you so that we can assist you through every step of the process, answer any and all questions, and work to excel beyond your expectations.

We work with you as if we were buying a home for ourselves.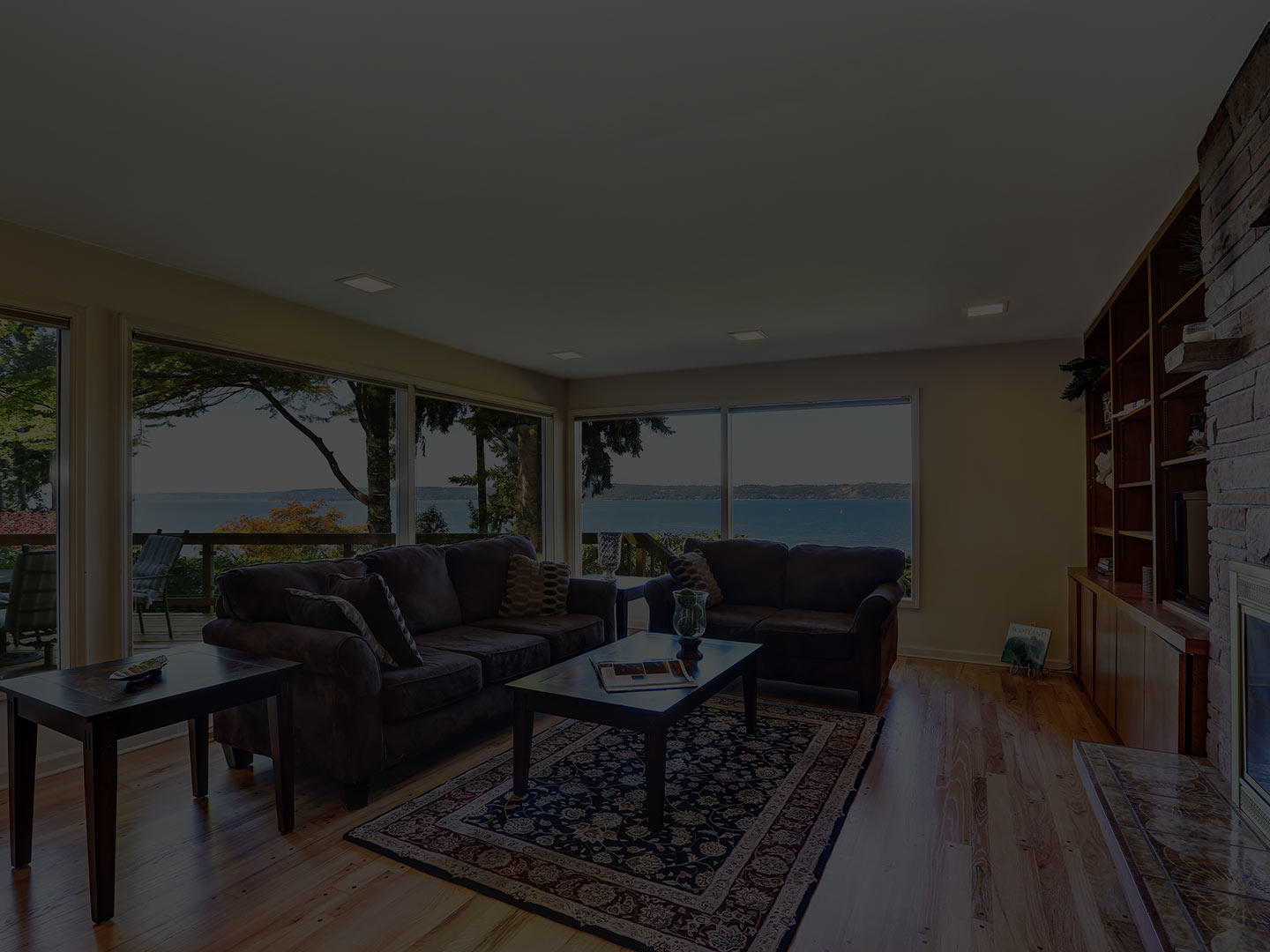 THE KEY FACTORS
The successful purchase of a Home depends on three key factors: Research, Negotiation, and Expectations. It is essential to have each one to find the home that fits into your lifestyle.
---
Research
We initiate our research by going to local Broker Previews, Open Houses, and private Showings – we want to be your eyes for the initial process or if you just don't have the time. Once we locate properties that are defined by your criteria we sit with you and review each property. We then schedule showing times that work with your schedule.
Negotiation
Once a property has been chosen we then effectively communicate with the Listing Agent to determine the Seller's Expectations. Your expectations are our primary objective and we communicate that with the strategy to achieve it.
Expectations
We want to prepare you as a Buyer so that your Expectations are clear. We never want their to be a question that was not answered or a situation that was unexpected. Our employment is only validated if we exceed your expectations.