Selling your home may be one of the most challenging financial decisions you make during your lifetime. We work as a Team with you so that we can assist you through every step of the process, answer any and all questions, and work to excel beyond your expectations.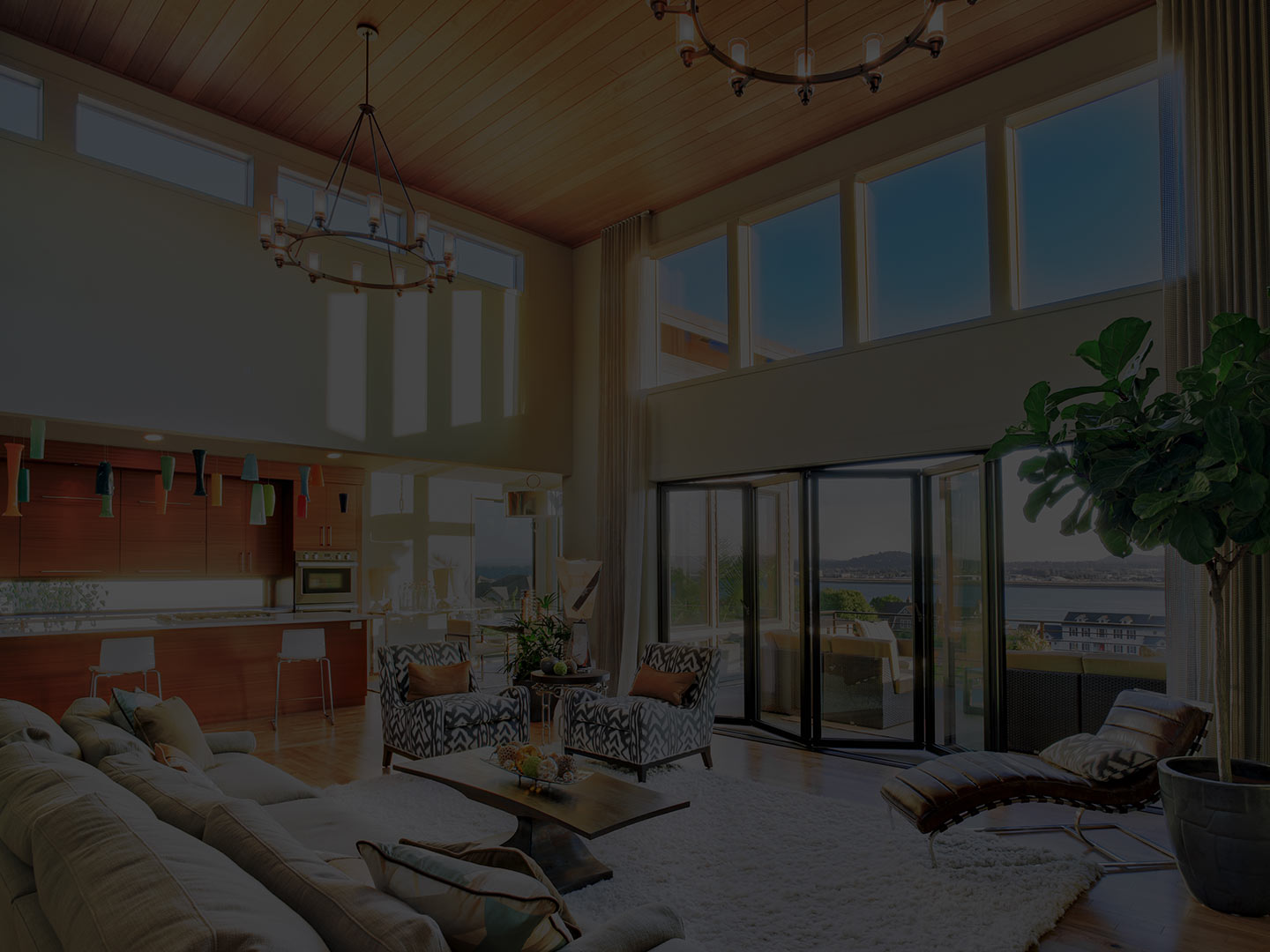 THE KEY FACTORS
The successful sale of your home depends on three key factors: Price, Effective Marketing, and Knowledge. Its key to have each one determined and implemented effectively to ensure your home is sold for the highest price in the current market.
---
Price
We clearly review current market data and comparables in your neighborhood – comparing your property and creating an optimal list price that meets your goals and expectations for profitability.
Effective Marketing
With our In-House Marketing and Design Team we outline the process and determine online presence and print marketing that will be most effective in your area to reach the specific audience to meet your objectives.
Knowledge
With over 30 years of expertise have a well diverse education in all markets throughout Orange County and most parts of California. This knowledge allows for us to predict market trends and expectations which will help in the marketing and selling of your property. We work to exceed your expectations every step of the way!