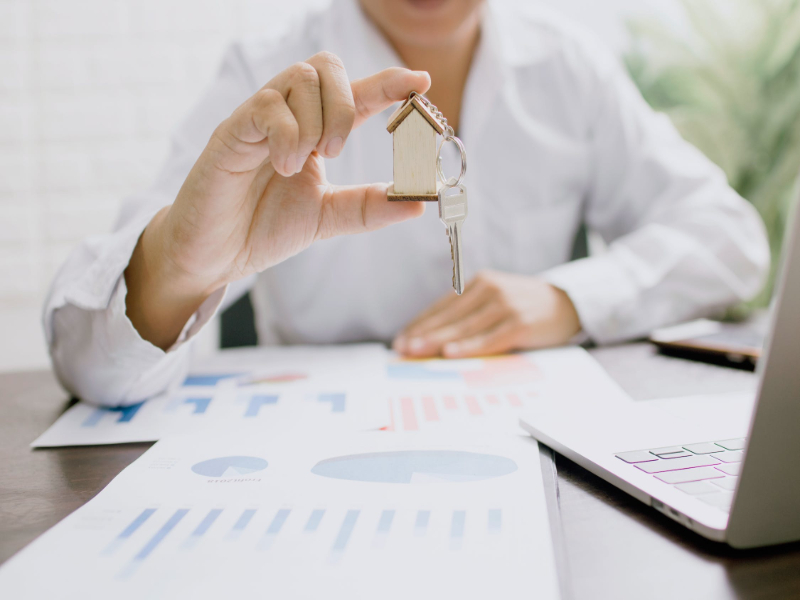 Buying or selling a home is no simple task, and you'll most likely need to enlist the help of a professional if you want it done right.
Whether you're a buyer or a seller, finding the best Realtors to represent you is a crucial first step. In this blog, we discuss how to find the right Realtor for you.
Hire an agent that works for you
Don't hire a listing agent if you're a buyer, and don't hire a buying agent if you're a seller. The two have different jobs and may already be committed to other clients.
If you're selling, hire a listing agent. These agents are experts at pricing properties, preparing your home for sale, staging the interior and exterior, and marketing.
On the other hand, a buying agent is going to help you as a buyer. They'll take care of everything from finding your ideal property to negotiating the price. 
Start your search early
For sellers, start looking for a Realtor as early as possible. By working with an agent right from the start, you'll skip the messiness of trying to figure things out on your own and save time and money in the long run.
Although we know our homes inside out, selling them requires industry knowledge that only real estate agents have. An agent can tell you exactly what you need to do and how to prep your home before putting it on the market. They'll take care of the more tedious aspects of the sale. 
If you're buying, the process is usually simpler. Still, finding the best real estate agent to represent you takes time. 
Consider making a list of candidates to interview as soon as you're thinking of buying a home. That way, you'll have ample time to weigh your options before committing.
According to Forbes, you can find your ideal agent through:
Personal networks
Official sources such as the National Association of Realtors' Find a Realtor service
Referral agents
Screen your candidates
When interviewing agents, you'll need a firm grasp of your own needs. Budget and timeframe are essential, but also consider what qualities you're looking for in an agent.
Do you want someone who's enthusiastic and friendly, or serious and straight to the point? How often do you want to receive updates? Communicate these things early on so you're both on the same page. 
Find a Realtor you can communicate with
Don't be afraid to speak up and ask exactly what you need. Realtors are top-producing professionals who will jump at the chance to go above and beyond for their clients. In short, they want to make you happy.
If you're displeased with your agent, communicate. Most of the time, they will understand and adapt.
Choose an agent with experience
This goes without saying, but hire an agent who has the experience to back them up. Don't just look at career longevity, but also their track record. 
How many deals have they closed in the past month? Maybe they offer the cheapest real estate fee, but how good are they at their job? These cues can narrow down your options and help you avoid real estate red flags.
Looking for the right Realtor to help you explore Newport Beach, CA or nearby communities? Partner with the team at Yoshikane-Toyama Real Estate Group and experience top-quality real estate agent services. Give us a call at 714.501.7132 or contact us here.