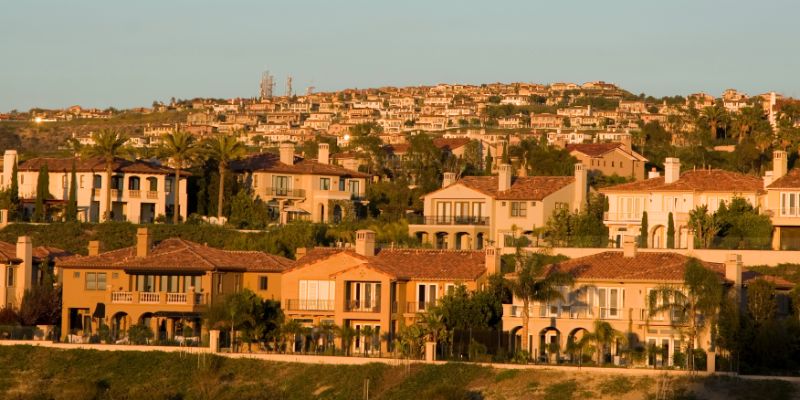 As of April, 2022, Newport Beach, CA is a seller's market, which means that the demand for homes is greater than the supply. If you're putting your home on the market, now is a good time to do it.
This doesn't mean, however, that you can simply put up a For Sale sign on the yard and expect buyers to come with high offers. If you want to make the most out of the opportunity, you need to plan strategically.
Here are some tips on how to sell your Newport Beach home fast and at the highest price.
Work with an experienced real estate agent
If you're looking to close the best sale, an experienced real estate agent's service is invaluable. The agent can create a comprehensive selling strategy that includes the following:
Pricing your home
correctly
Recommend improvements or repairs that can increase your home's value
Creating a high quality listing with professional photos, videos, and descriptions
Creating a marketing strategy to target the right buyers, incorporating various techniques such as listing on the MLS and other listing sites, advertising through their network, creating a social media presence for your home, and so on
Negotiating with buyers on your behalf
A Realtor can also help you with the mountain of paperwork that comes with the home selling process and coordinate with other professionals that play a role in the process.
Price your home correctly
Consult with your Realtor on the best pricing strategy for your home. Keep in mind that even in a seller's market, an overpriced home can remain unsold for a long period of time. On the other hand, underpricing may lead to lost opportunities. With their experience and in-depth market knowledge, your real estate agent can help you come up with a price that balances competitiveness and profitability.
Prepare your home for the sale
When you put your home on the market, you can expect buyers to give it a close scrutiny and compare it with other homes for sale. This is why it's important to make the property as appealing as possible to the right buyers. Your Realtor may recommend minor or major improvements to improve the value of your property. In addition, consider hiring a professional stager who knows how to make your home stand out by enhancing its best features while downplaying any defects.
Create a high quality listing
With more than 90% of homebuyers starting their home search on the internet, it's imperative to have an impressive listing that will immediately capture the attention and interest of the right buyers. Your Realtor likely has a network of experienced professionals who can provide the services you need, such as high definition listing photos, videos, and virtual tours.
Negotiate strongly
When the offers come, keep in mind that in a seller's market, you most likely have the upperhand. Use this to your advantage, but at the same time, keep the doors open for more negotiations. It's often best to let your Realtor represent you during negotiations. They're trained to deal with the nuances of the process and to always be objective even under stressful circumstances.
Selling your home in Newport Beach? See The Team Communities Blog for more tips and work only with a top real estate team in the area. Call The Yoshikane-Toyoma Real Estate Group at 714.501.7123 or send them an emailhere